Happy New Year Back-to-School Special Offer!!
Get Your Kids Off to a FRESH Start!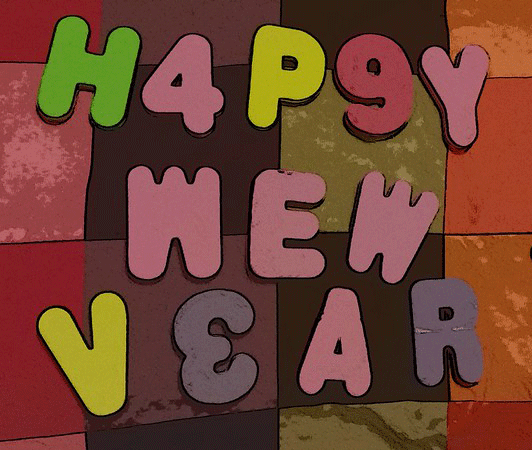 Are your kids super excited to be going back to school...they've enjoyed having time off from school for the holidays... more time to just play, spending time with family, reading fun books together, holiday craft projects, family vacation... But, now they are ready to be back with all of their friends, getting excited about the New Year!
However, are you just a bit worried about re-visiting those crazy times you've been having since school started this year...handling your kids getting their homework done, getting to bed on time, and then getting off to school in the morning. In addition, are you struggling with them not listening, not following directions, and acting out (kicking, biting, pinching, yelling, throwing things, throwing tantrums, etc,)? Would you like the beginning of this New Year to have a re-set button for a do-over, or a do-better, or a do-easier? If so, I'd like to help.

For a limited time, I'm offering a special zero cost "Get Your Kids Off to a FRESH Start" coaching session so you can have the BEST HAPPY NEW SCHOOL YEAR EVER with your Beloveds!
During this powerful 60-minute session we'll work together to…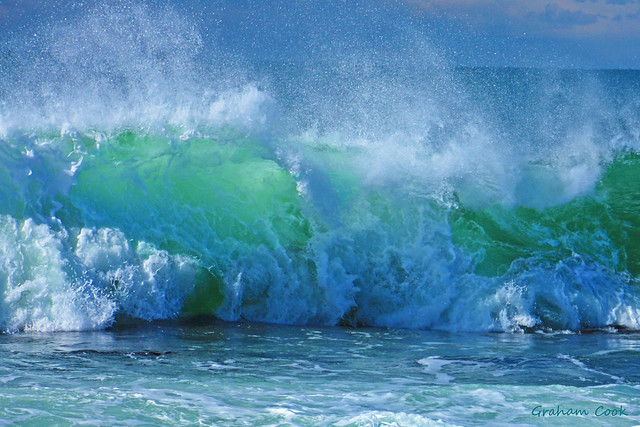 Create a crystal-clear vision for the kind of behavior you want from your child and the kind of relationship that you'd like to have together (now and in the future).

Uncover hidden challenges that may be sabotaging your ability to get the respect and best possible behavior from your child.

Create an action plan to empower you to begin the process of finding the peace and joy your entire family deserves.

You'll leave the session renewed, re-energized and inspired to parent your children into being happy, healthy, successful, respectful and fun.
To claim your "Get Your Kids Off to a GREAT Start" coaching session, simply fill out the form below: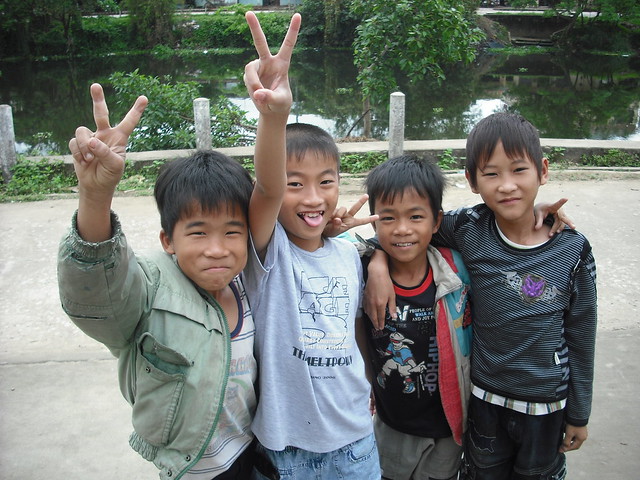 To claim one of these special zero cost coaching sessions, complete and submit the form above. Be sure to include your name, phone number and email address so we can get in touch with you to schedule your coaching session right away.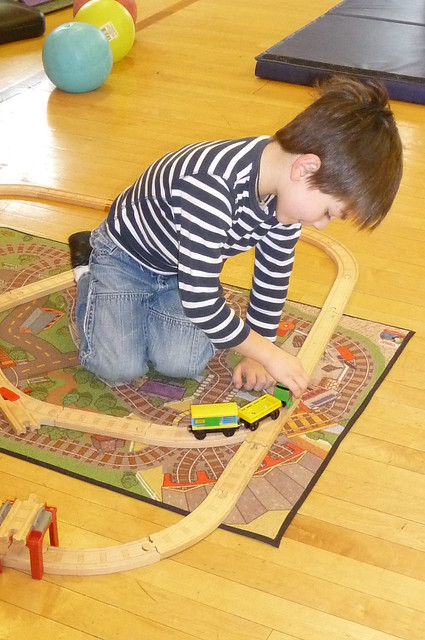 My heart is with you and your family,
Pamela
Metaphysical Mom
PS: The sooner you send your answers, the more likely you are to get a session. Fill out the form now.
---
back to top of page
---
Site updated  January 20, 2021