7 Steps to Baby Proof Your Home
When my eldest was 10 years old, son #2 was 4, and my daughter was 3 months shy of 2, we moved from a dense metropolitan city to a country cul-de-sac at the end of a graveled road in a town most will say they've never heard of before. My husband would leave Monday mornings and come home Friday evenings every week, commuting to work in the city from which we had emigrated. Thus I found myself plunked down in an isolated area and a single parent during the week.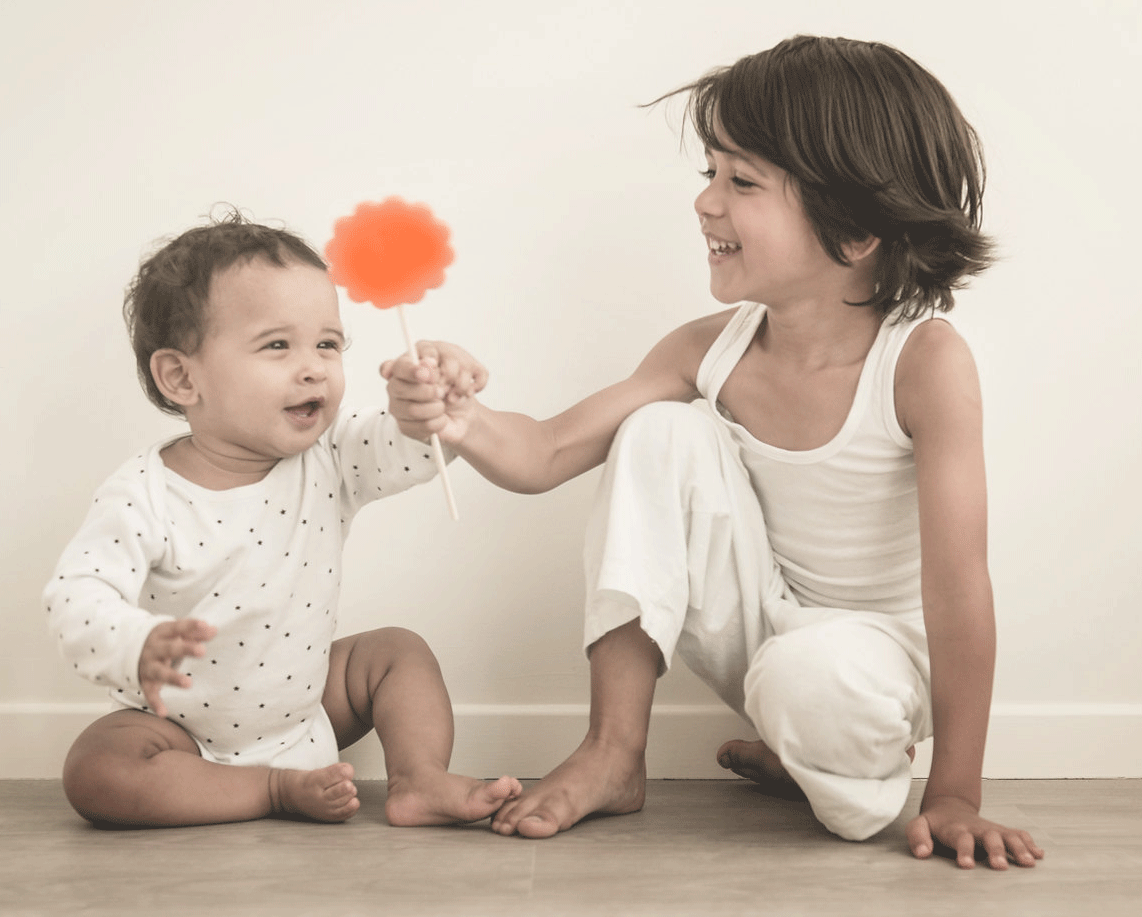 Fueled with the energy of new beginnings, I set about unpacking and making our new home livable. It soon became a daunting task as I discovered our belongings had become invaded by hoards of mice while in storage.  I had to discard much of what we had brought with us, disinfect what was salvageable, and...make sure my kids were occupied and safe.

I'll never forget the moment when I came into the living room exhausted from a day of cleaning and bleaching to see my baby girl, whom I had taken my eyes off of for 30 seconds, attempting to push a screw driver into an electrical outlet. I was so glad I showed up in time, and while I believe the best baby proofing  is to be present at all times...guess what? Not possible. The truth is that kids are going to explore, experiment with, and investigate their world. This is to be encouraged.  
Needless to say, I put outlet plugs on the shopping list and kept an eagle eye on her until I was able to purchase. Which leads to having a conversation of what practical assists can we put in place to make our homes as safe as possible for our little ones.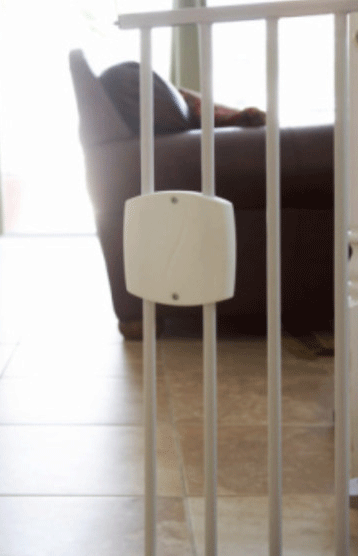 Thanks to Family Living Today*, an online publication for families living healthy and active lifestyles, Metaphysical Mom is happy to share with you their great article on baby-proofing your home. As well as being super informative, the author seems to come from a place that would resonate with  parents endeavoring to parent consciously. Instead of just recommending all the latest gadgets which are available, she advises taking a relaxed approach and assessing:
what you need,
what your child needs,
what your environment needs, and
what your budget can accommodate. 
You know...being present and mindful.
So I invite you to read more here: 
---
*"Family Living Today is a free resource for families, providing everything from in-depth product review to expert advice. Their articles and guides are written by industry experts and backed by in-depth research and analysis."

Full disclosure: Per Family Living Today website: "Family Living Today (FLT) is a free resource for families, providing everything from in-depth product reviews to expert advice. FLT is independently owned and operated. Read more about us and how we're supported by affiliate commissions."
---
back to top of page
---
Site updated  January 20, 2021