Resources to Help Kids of All Ages Succeed in The New School Year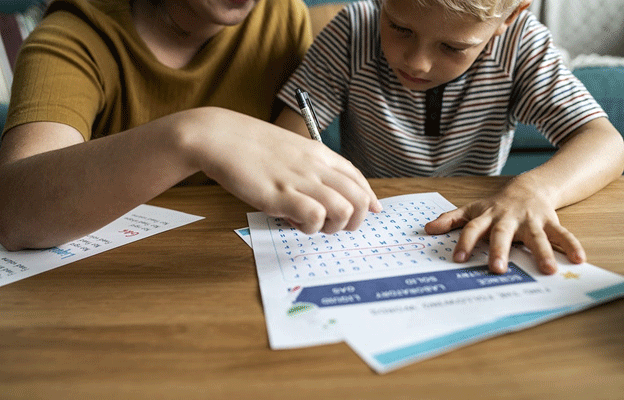 If you're a parent, you've likely been pulling double duty at home this year. After all, trying to balance online learning, remote work and other pandemic challenges can be difficult enough. As the summer comes to a close and the new school year approaches, you may be feeling even more pressure. Deciding between online learning and in-classroom lessons is just one of the choices you may be stressing about, but these back-to-school tips can help with the rest.
Navigating Kindergarten Challenges 
While many kids are preparing to go back to school, some little ones are preparing to start their very first year. Here are some general and COVID-specific tips to help your new students.
Preparing for Elementary School
Starting school in the middle of a pandemic can be tough but so can getting back into the rhythm of learning. If you have slightly older kids, these tips and resources may help:
Helping Pre-Teens & Teens Adjust
Your pre-teens and teenagers are old enough to understand the challenges of this school year, but it can also be a challenge to get these kids ready. Hopefully these tips will make it easier:
By preparing your children for what lies ahead and making sure they have the resources and supplies they need, you will be setting them up for success. So even though this school year may include some additional challenges, it can still be one of the best years yet.
Photo Credit: Rawpixel
Article Contributed By: Daniel from Dadsolo.com
---
back to top of page
---
Site updated  January 20, 2021